What's new in Tokyo Milk Cheese Factory?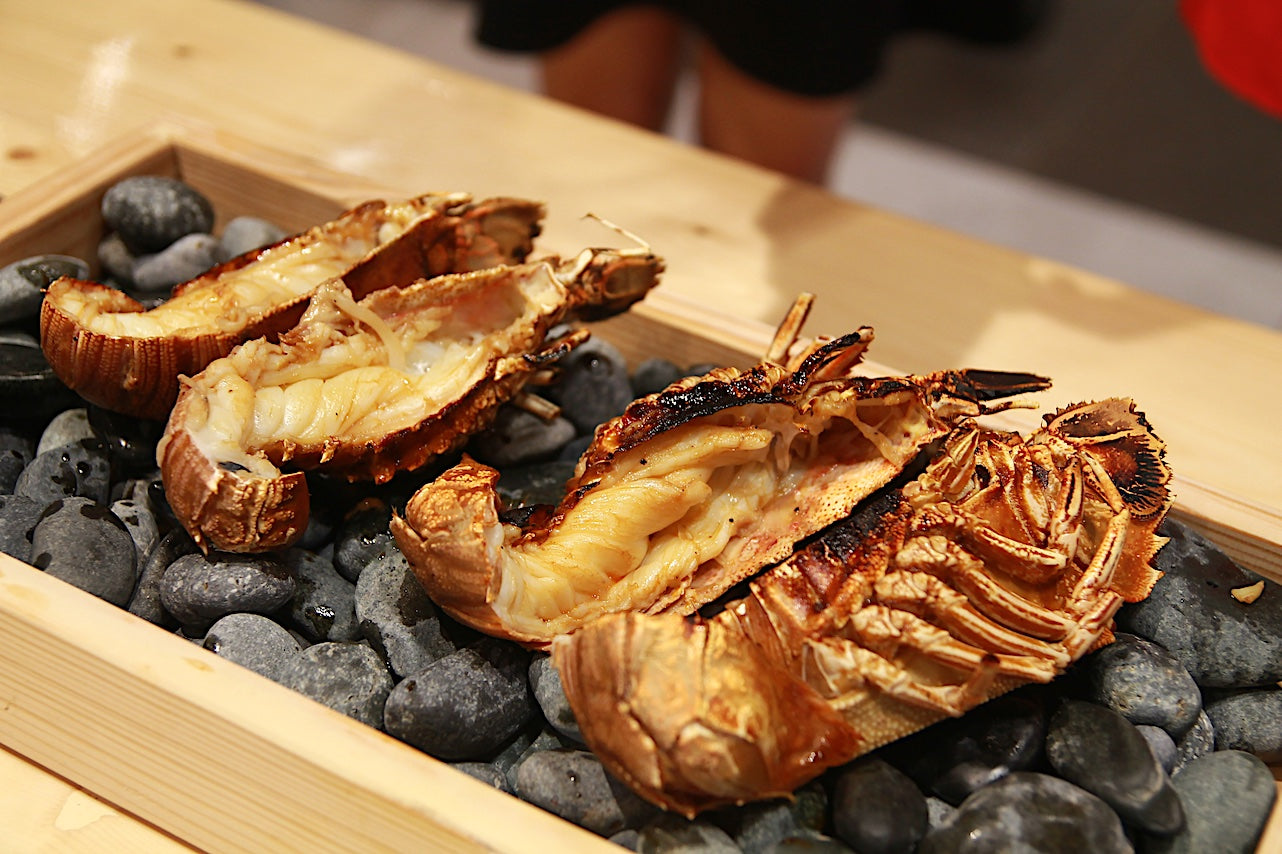 About I-Foods Group, Inc.
I-Foods Group, Inc. is the brainchild of the creator and founder of the original Teriyaki Boy, Bryan Tiu. With his fondness for classic Japanese flavors, he made it his goal to provide quality Japanese food at a more accessible price.
Peri-Peri Charcoal Chicken joins Shakey's Philippines

Two of the most delicious names in the Philippines are coming together for a tasty combo.


Shakey's Pizza Asia Ventures Inc. (SPAVI) has acquired Peri-Peri Charcoal Chicken in a deal that is expected to be finalized by mid-2019.


"The brand now has a strong following and recently gained even more traction — evident in its strong same-store sales growth last year amidst the more challenging macro environment, and the amount of interest in new stores from potential lessors and franchisees," SPAVI President and Chief Executive Officer Mr. Vicente L. Gregorio said in an official statement.


As of April 2019, Peri-Peri Charcoal Chicken has 23 stores and was popularized by iFoods Group, Inc., which was founded by restaurateur Mr. Bryan Tiu. Peri-Peri Charcoal Chicken will be joining Shakey's Pizza's 228 stores nationwide.

Tokyo Milk Cheese Factory will be offering its take on the famous fluffy, no-bake Nama donuts.

The brand opened its first-ever café in the world, here in the Philippines, last 2019. We now have two cafes located at Estancia, Pasig and Ayala Malls, Manila Bay along with 13 retail branches, including the newly opened store located at Mitsukoshi Mall. The café serves both sweet and savory dishes, featuring also its Japanese Cow Cow Milk Pie. The savory dishes are conceptualised locally, using Japanese-inspired dishes such as omurice, tamago, tempuras. All of which have been carefully guided by our Japanese partners.